I entered the annual Shoot & Share photo contest for the first time last year, in 2017. I came away from that contest inspired, humbled, and grateful for the results. I was also excited. Super, super excited to keep pushing myself, challenging myself, learning and growing as a photographer and business owner.
And then life happened and I was far less excited about these things. But when contest time came around, I once again entered the maximum number of photos (50) and took part in the voting process.
Before I get to this year's results, here are some 2018 Shoot & Share Photo Contest Stats:
413,000 photos were submitted
81 MILLION votes were cast
160 countries involved
175,000 unique participants (entrants and voters)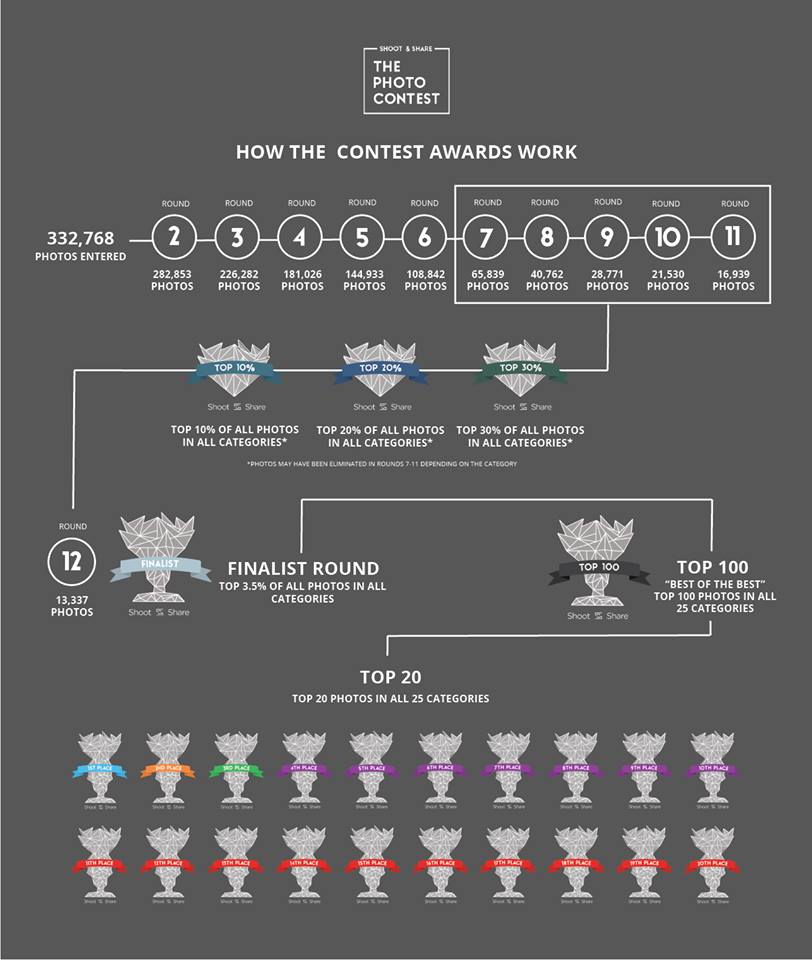 Photos are kept anonymous until the contest is over and the results are disclosed. Once the contest is over, you can see how your photos did and you can see all of the settings for other photographer's photos entered in the contest… it's like, free inspiration and education!
So, the results are in, and let me preface my personal results with the confession that I'm a bit disappointed. I feel like I've improved and grown as a photographer from the 2017 contest (2016 photos) to the 2018 contest (2017 photos) and while I had one photo place significantly higher than any did last year, my overall results don't exactly show improvement. But that's okay! Really, it's okay. This contest is meant to inspire and it's supposed to be fun and it was both of those things for me. I also know that I have felt and been more creative again the past few months, so the 2019 contest better watch out! 😉

Top 10%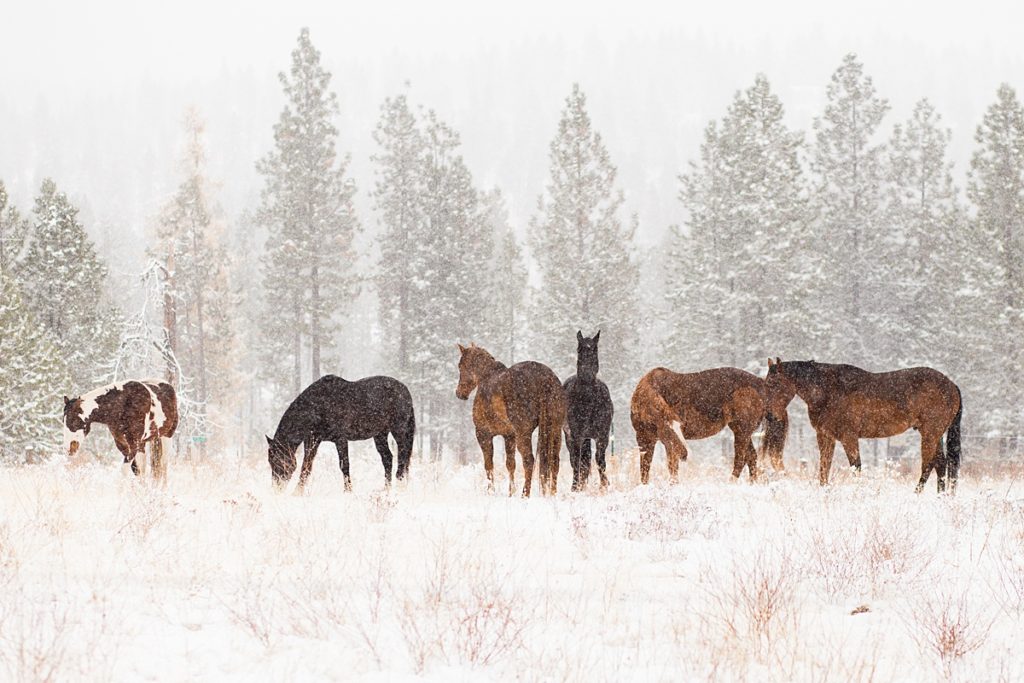 (The above image was my best placing image in the contest, 884th out of 14,426 images in the "Pets/Animals" category)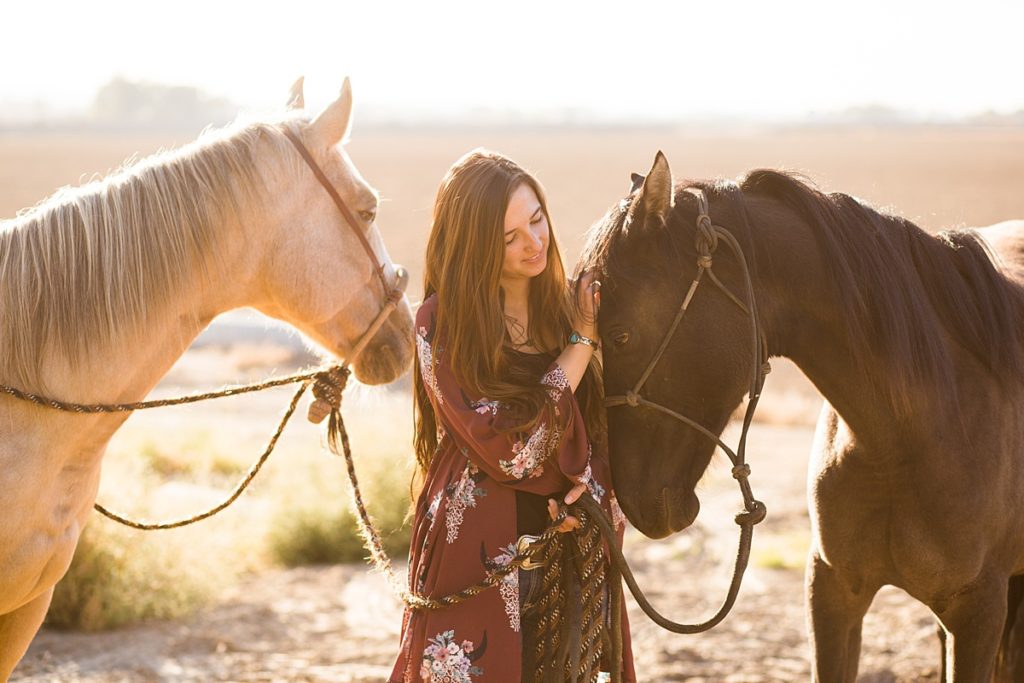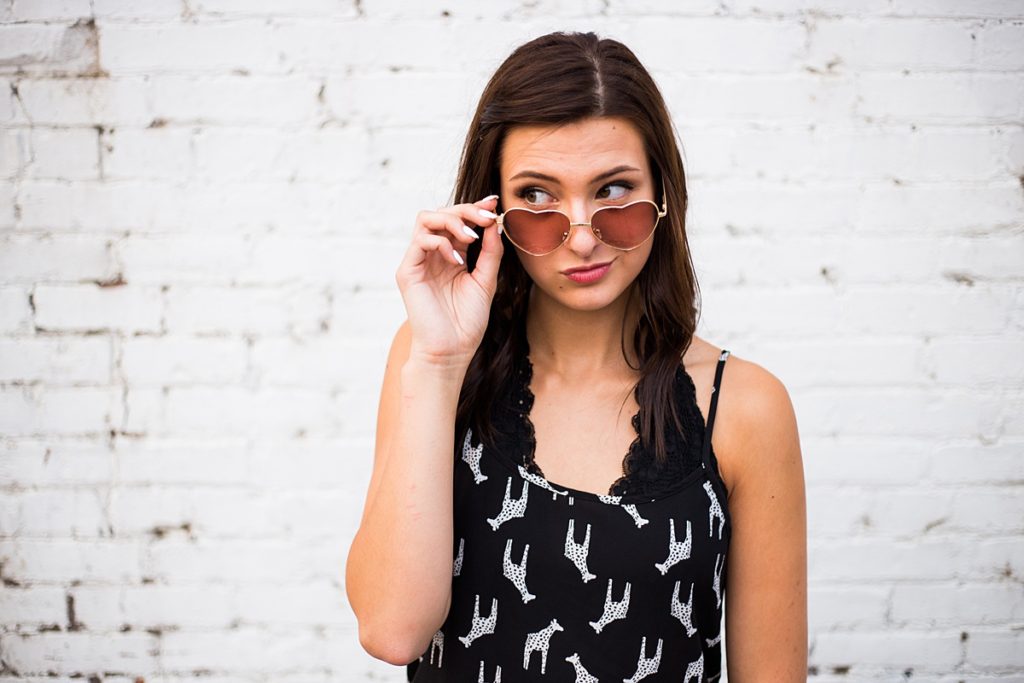 Top 20%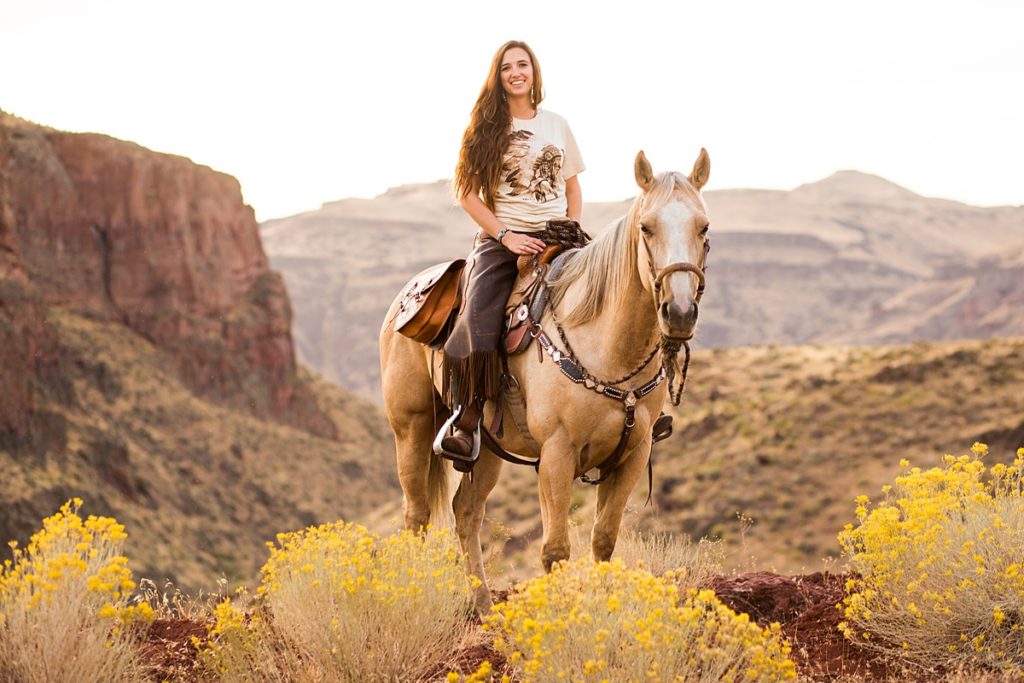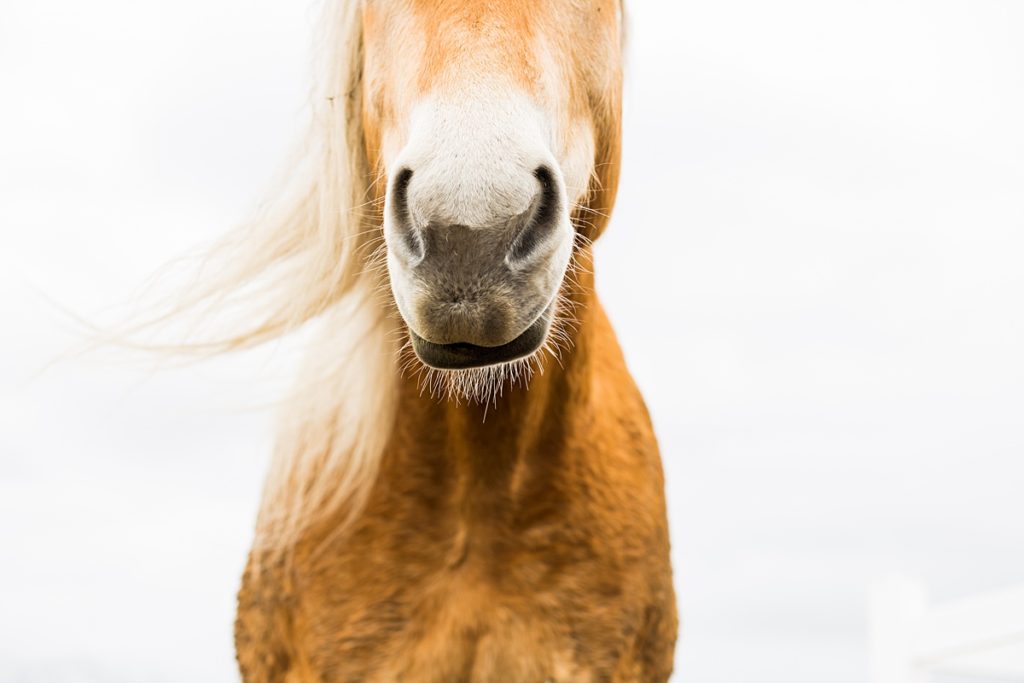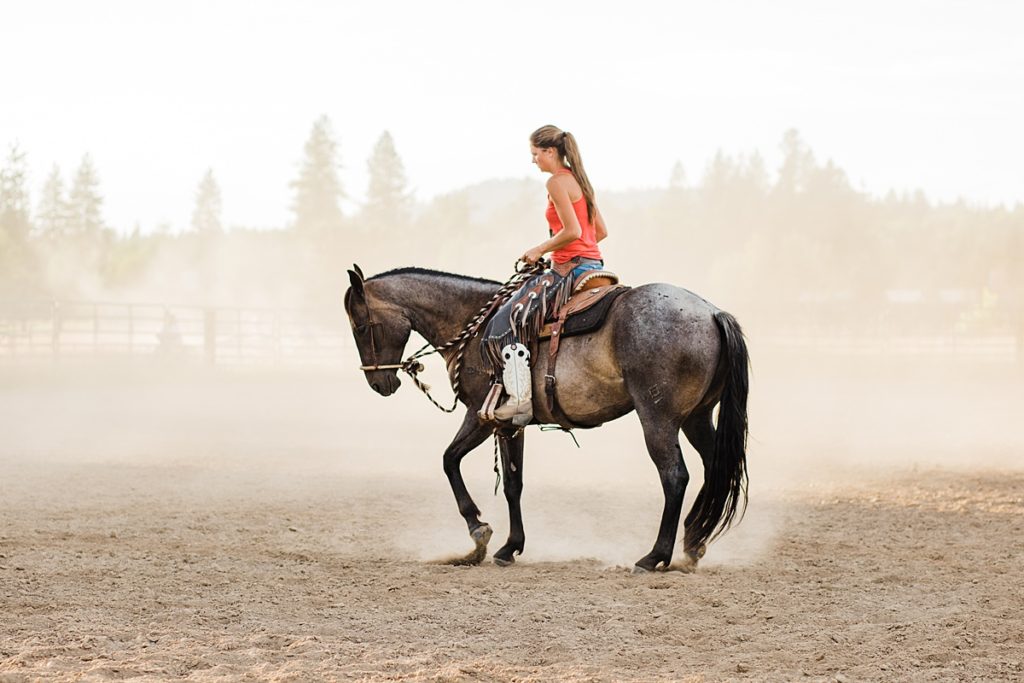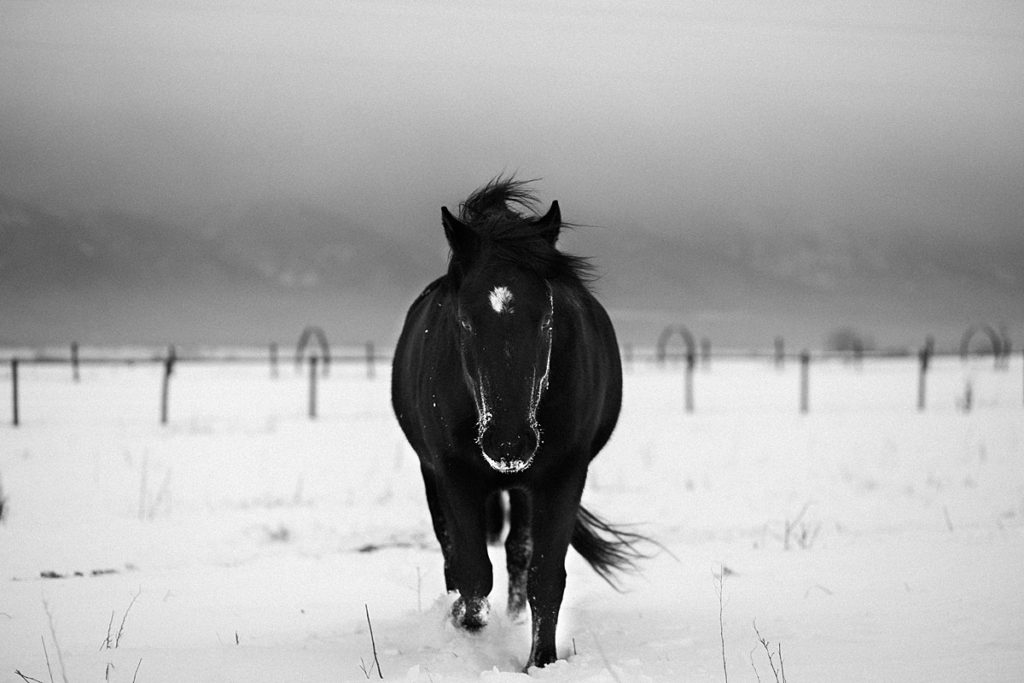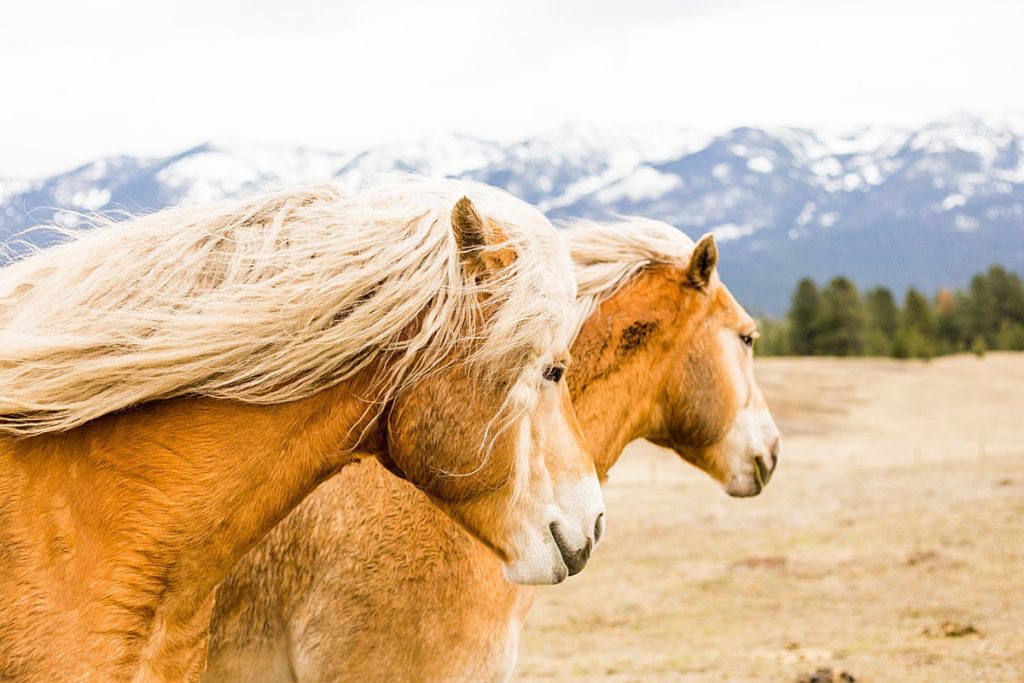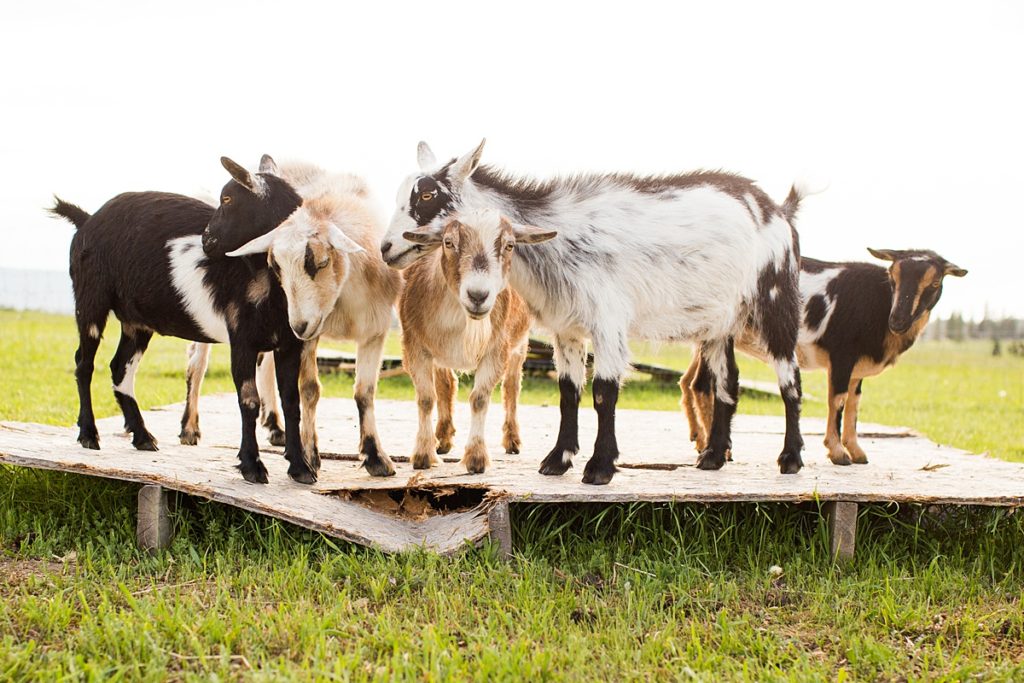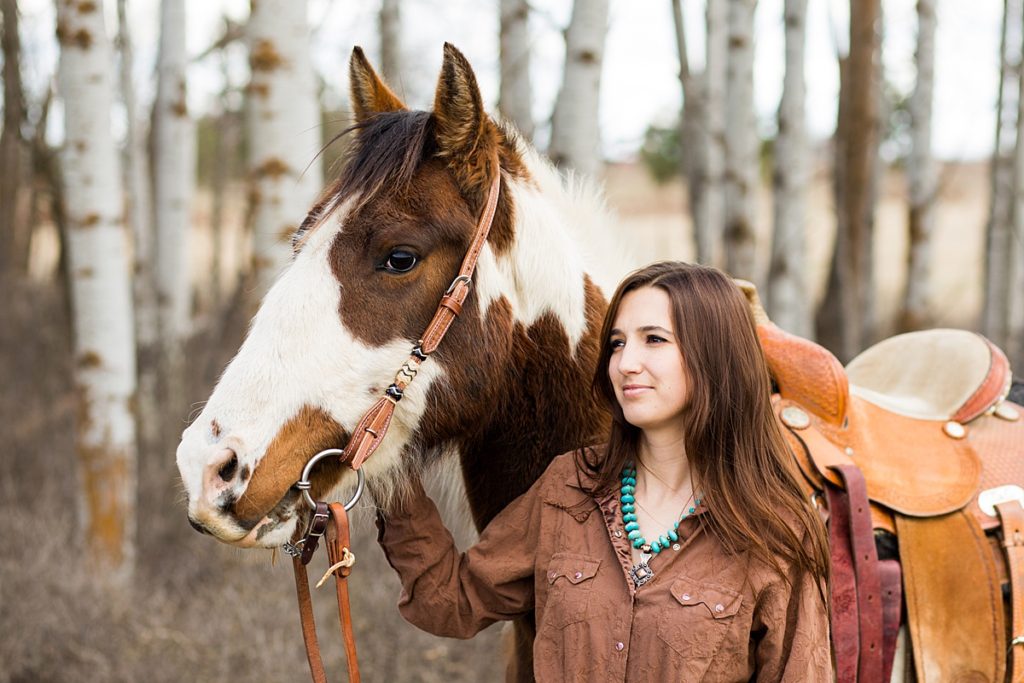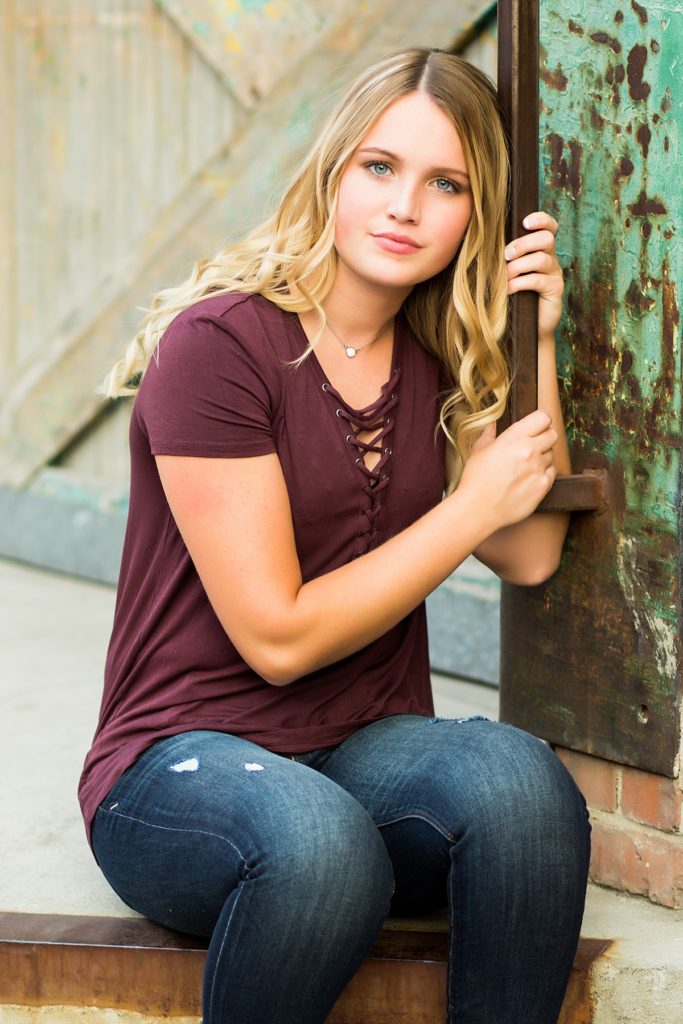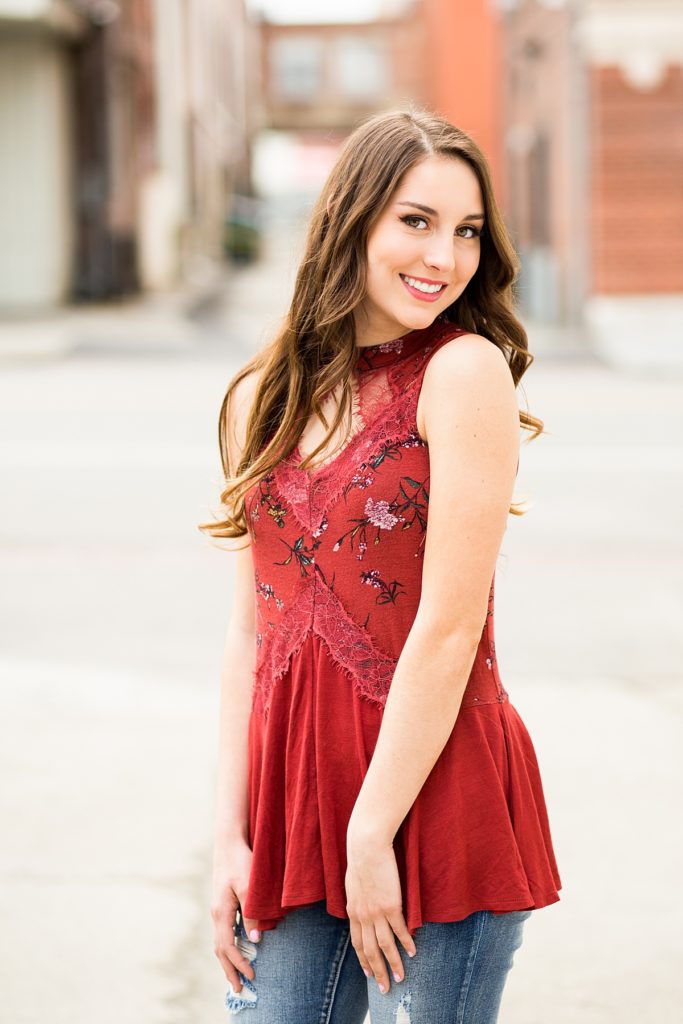 Top 30%